Description here
and more here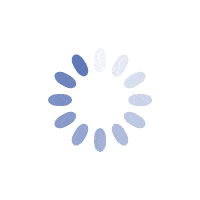 Avenir Light is a clean and stylish font favored by designers. It's easy on the eyes and a great go-to font for titles, paragraphs & more.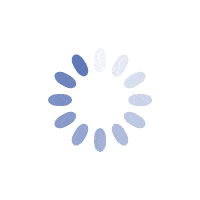 WPCA is a friendly and informal sailing and motor boat club for those who enjoy cruising and just messing about in boats. We meet most Tuesdays from 7.30pm at Castle Cove Sailing Club overlooking Portland Harbour.
We offer an extensive summer cruising programme,
and in the winter, talks, visits, and social events.

Our membership is very broadly based, including those with little or no experience, as well as seasoned sailors with thousands of sea miles under their belts.

Please scroll down to see what we get up to!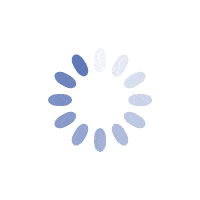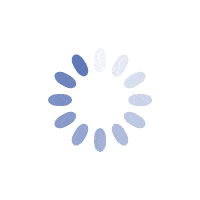 Rounding Portland Bill via the Inshore Passage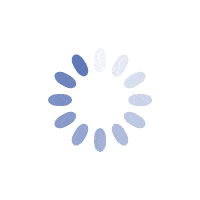 Tides, weather, Marine Traffic, charts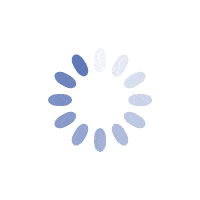 Swinging moorings in Portland Harbour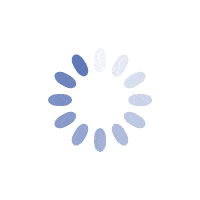 Just £35 single, £40 joint, plus discounts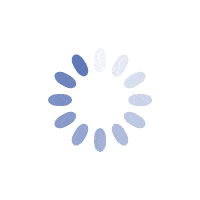 Description here
and more here